Cosmetic Dentist in Beverly Hills, CA
One of the most trusted experts in restorative and cosmetic dentistry, Dr. Maddahi has established a top destination for cosmetic reconstructive work, with a team of top experts offering everything patients need. We are the experts in implant, anti-aging, and cosmetic dentistry.


Dr. Maddahi In the Media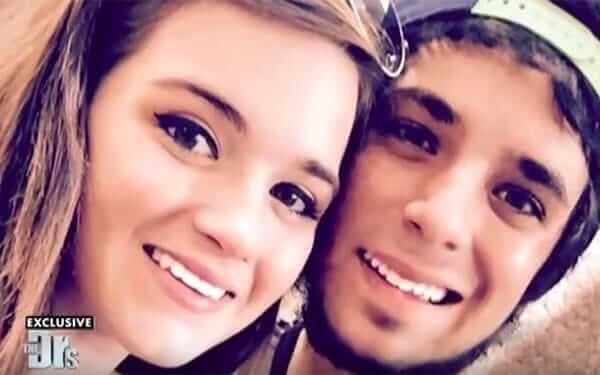 Dr. Maddahi & Dr. Mizrahi Team Up for Significant Oral Reconstruction
After an act of violence, a young girl's mouth was left severely injured. Discover what Dr. Maddahi and Dr. Mizrahi did to help her.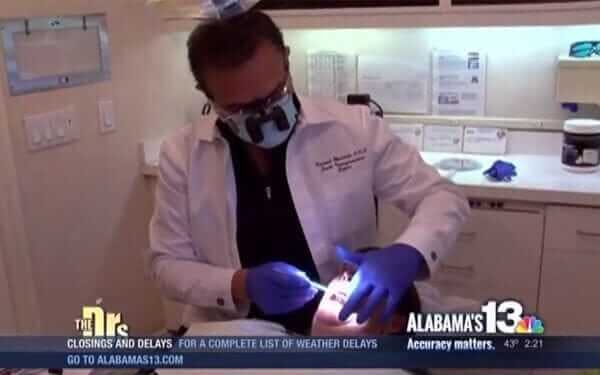 Dr. Maddahi Featured on The Doctors for his Smile Makeover
Dr. Kourosh Maddahi, D.D.S. visited The Doctors in one of the more heart-wrenching cases ever showcased, and what happens by the end of this video is arguably one of the most memorable moments in the show's history — you may want to have tissues nearby!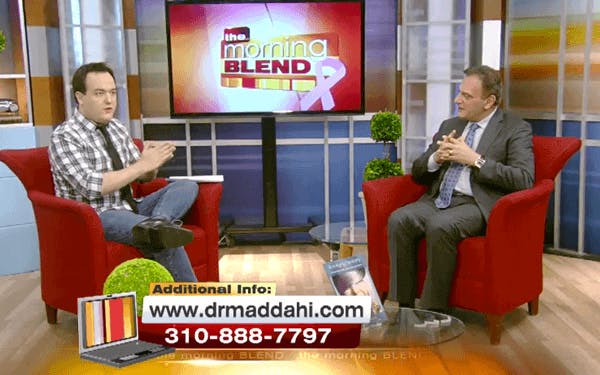 The Smile Transformation Expert on The Morning Blend
A smile is as unique as the person wearing it. Only by making it personalized to the face and mouth of the owner can you achieve true harmony, balance, and beauty. That's where Dr. Maddahi is, as many of his patients describe, "one-of-a-kind."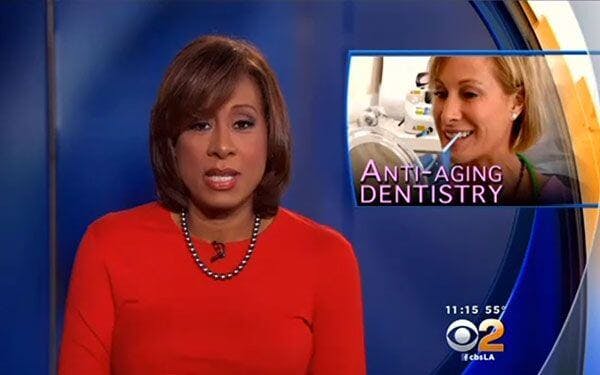 Dr. Maddahi Featured on CBS 2 News for His Incredible Anti-Aging Dentistry
Dr. Maddahi is recognized within the Hollywood and Beverly Hills communities and throughout the world as a leading expert in anti-aging dentistry, as featured on CBS 2 LA news.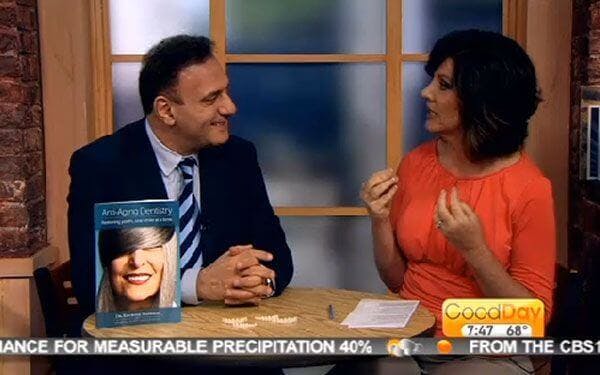 Dr. Maddahi Featured on Good Day Sacramento for His Anti-Aging Dentistry
Beverly Hills cosmetic dentist Dr. Maddahi dropped by the Good Day Sacramento studios to talk about how viewers can take years off their appearance without plastic surgery.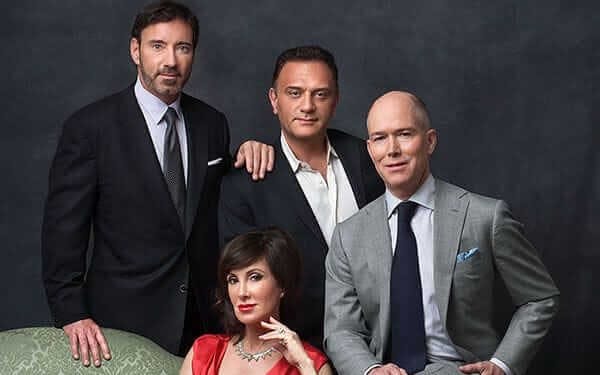 Dr. Maddahi Featured as a Master of Cosmetic Dentistry in Masters of Aesthetics Magazine
Dr. Maddahi was featured in the Beverly Hills edition of Masters of Aesthetics magazine, highlighting the work of the world's most accomplished individuals in their fields.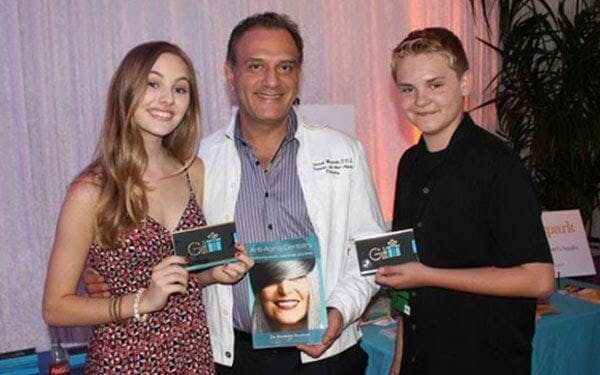 Dr. Maddahi's New Book Anti-Aging Dentistry: Restoring youth one smile at a time.
Get a sneak peek inside the pre-release of Dr. Maddahi's new book backstage at KISS FM's 2014 Wango Tango event. Ed Sheeran, Joey Fatone, and others dropped by.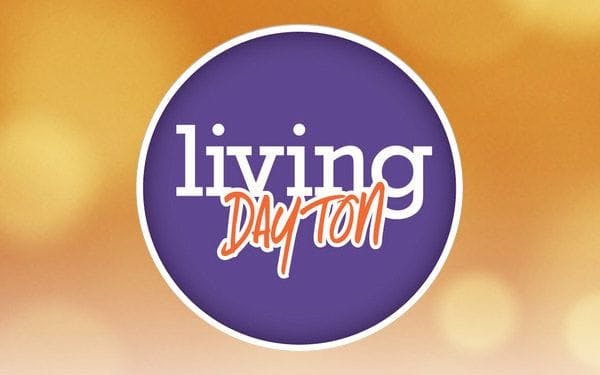 Dr. Maddahi talks about Anti-Aging Dentistry on the Living Dayton Show
Dr. Maddahi talks about anti-aging dentistry on the Living Dayton Show, discussing tips for a whiter smile and the habits that are making your smile look older.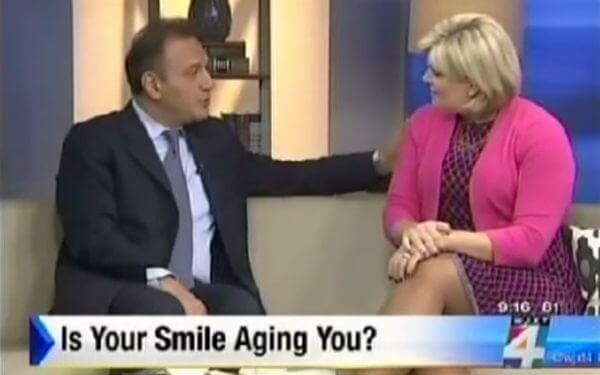 Beverly Hills Cosmetic Dentist Kourosh Maddahi on WJXT 4 News
Dr. Maddahi appears on WJXT 4 News to talk about making patients look younger by transforming their teeth to impact the appearance of the lower portion of the face.
Dr. Kourosh Maddahi
Dr. Maddahi, a board-certified cosmetic dentist in Beverly Hills, graduated with honors from UCLA and completed his dental degree at the University of Southern California School of Dentistry. Since opening his practice in 1987, more than 10,000 patients have come through their doors to take advantage of Dr. Maddahi's award-winning cosmetic dentistry.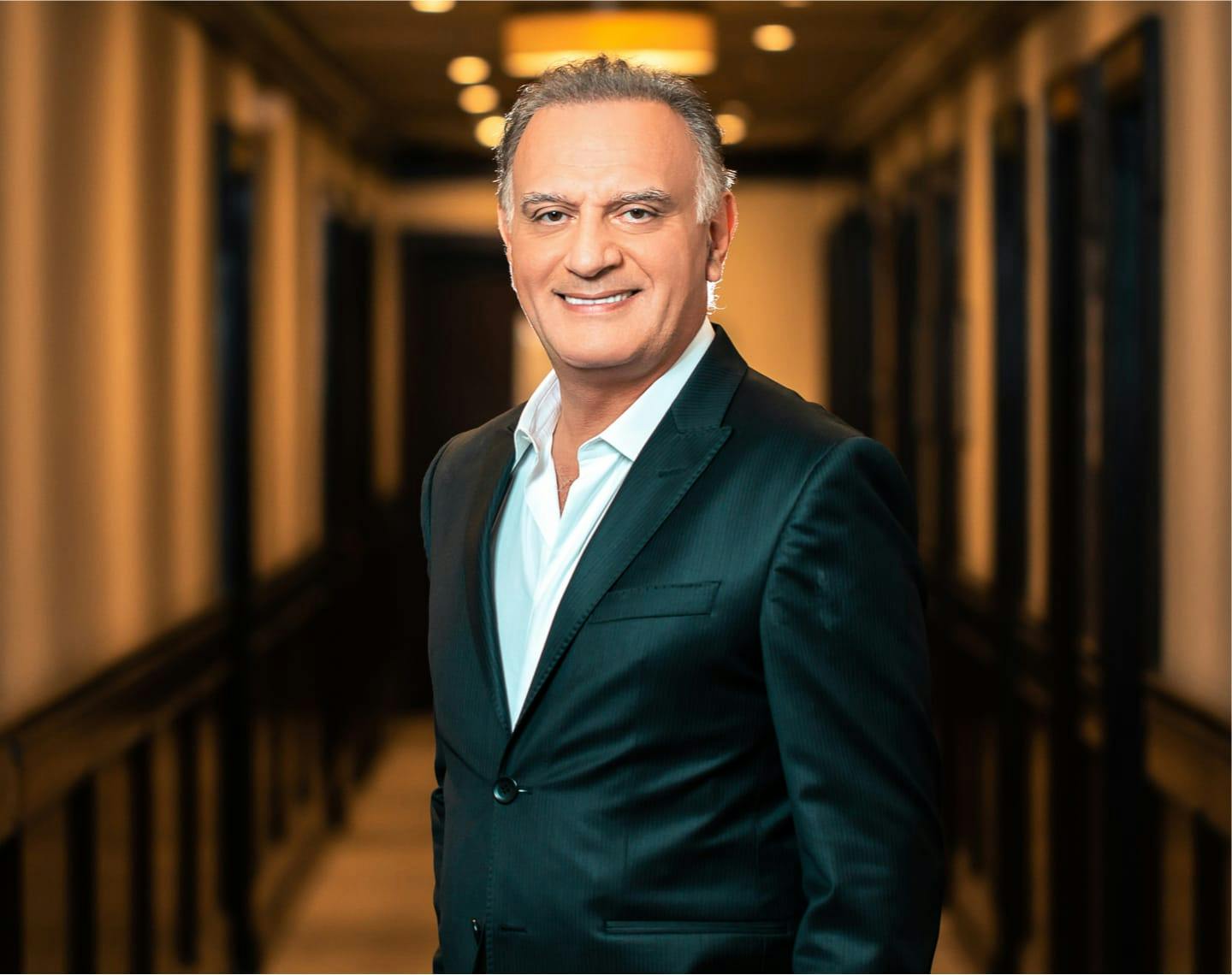 A Recognized Leader in the Field of Cosmetic Dentistry:

Dr. Kourosh Maddahi

Dr. Maddahi, D.D.S. has been voted one of America's Top Dentists in the field of Cosmetic and Implant Dentistry by the Consumer Research Council of America. He has also received the Best of Beverly Hills Award from the United States Commerce Association.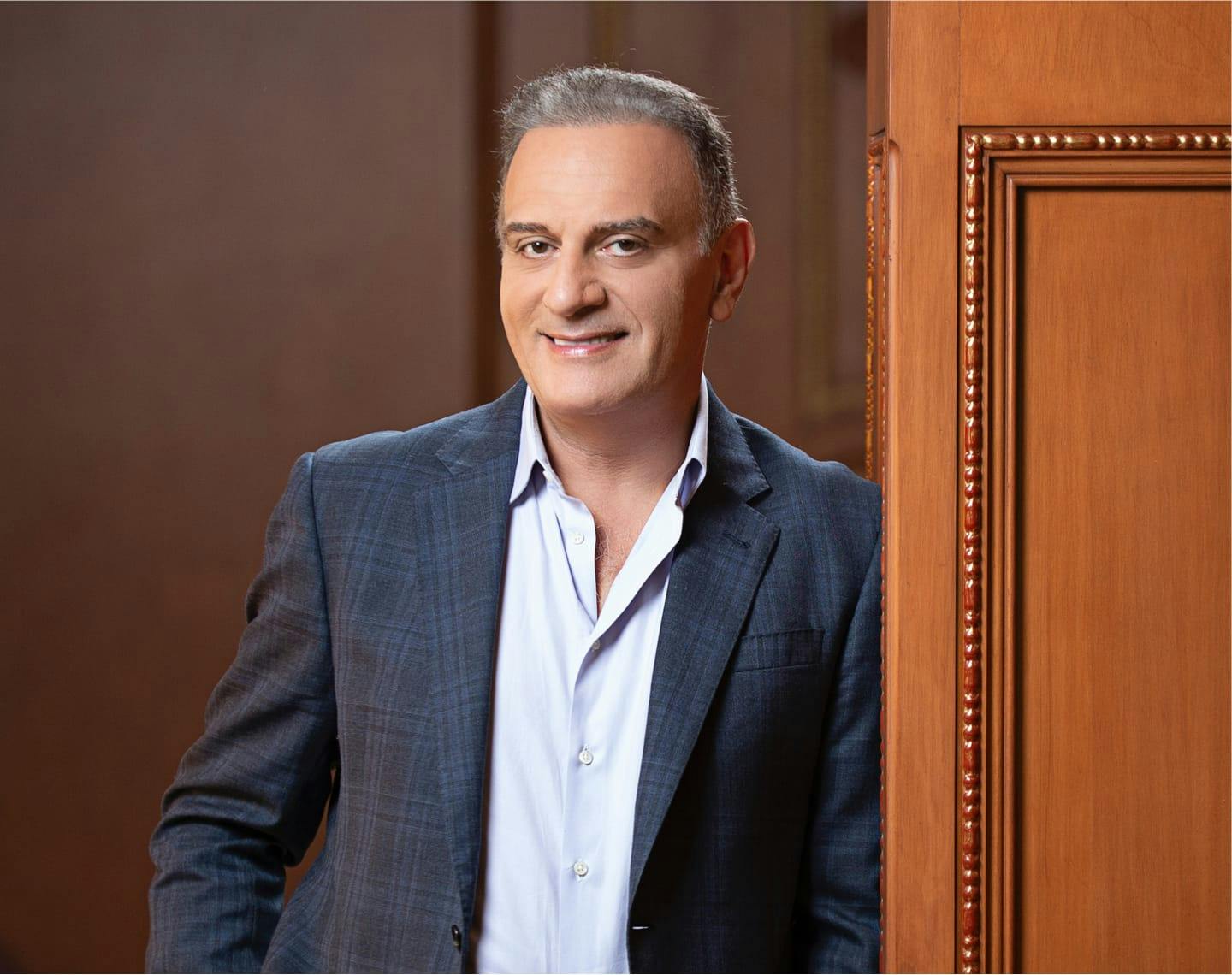 World-Renowned,


Celebrity Trusted

Dr. Kourosh Maddahi
Dr. Maddahi's patients include celebrities, models, entrepreneurs, and businessmen and women from all over the world with two things in common: firstly, they know that their image is critical to their self-confidence, success. Secondly, and perhaps most importantly, they are looking for the best Beverly Hills cosmetic dentistry and anti-aging dentistry.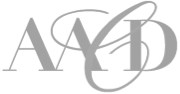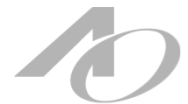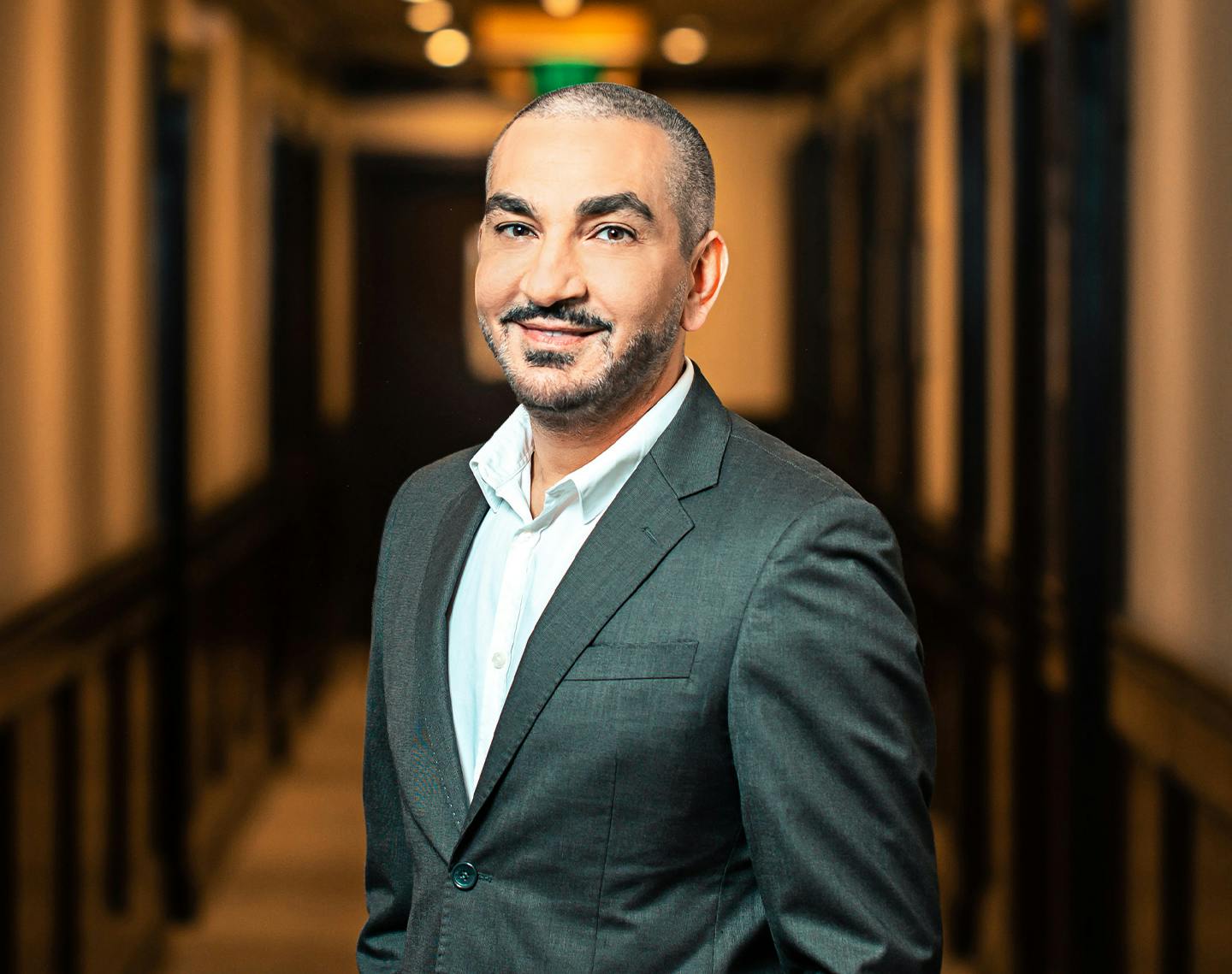 Introducing World-Renowned Prosthodontist:

Mamaly Reshad, D.D.S.

Dr. Mamaly Reshad is a highly respected doctor of dental surgery and a world-renowned prosthodontist. He has proven to be invaluable to both his patients and our team. Formerly a professor at USC, Dr. Reshad educates and trains future dentists and prosthodontists from all over the globe. He routinely performs restorative dental procedures that result in beautiful and functioning smiles, making him a beloved figure in the world of dentistry.
The 90210's Premier Cosmetic Dentist to the Stars
His work has been featured on TV shows and broadcasts including: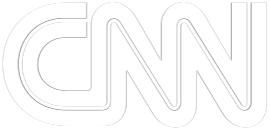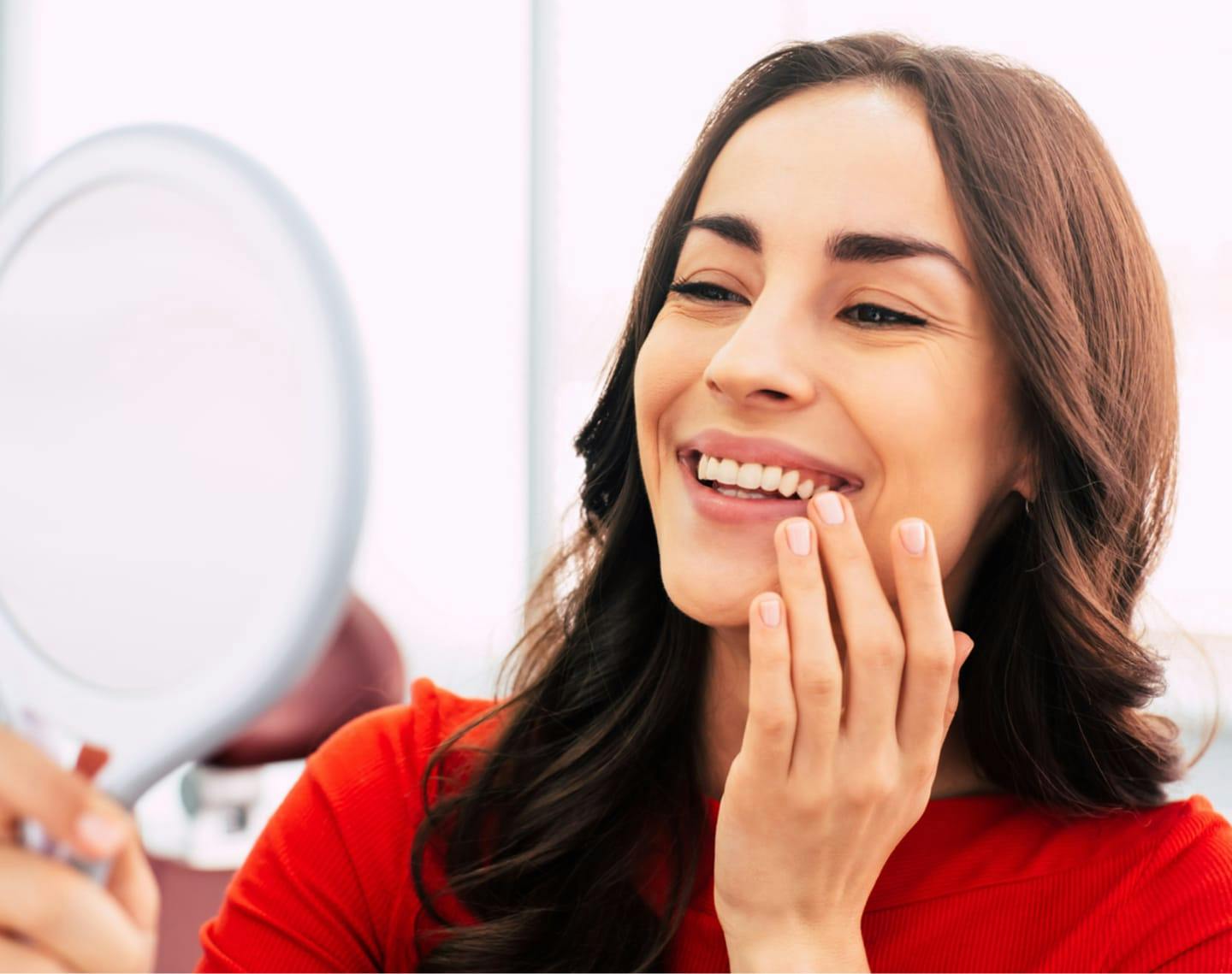 Implant and

Reconstructive Dentistry

A Holistic Approach.
Our practice implements and teaches a holistic approach to oral health. For over two decades, Dr. Maddahi has studied oral bacteria and its role in whole-body health, and his patients benefit greatly from this research. This also lead to his creation of the only certified non-toxic line of oral care products that are microbiome safe. In addition, we educate patients about lifestyle habits that significantly improve overall oral health — and ultimately, their wellbeing.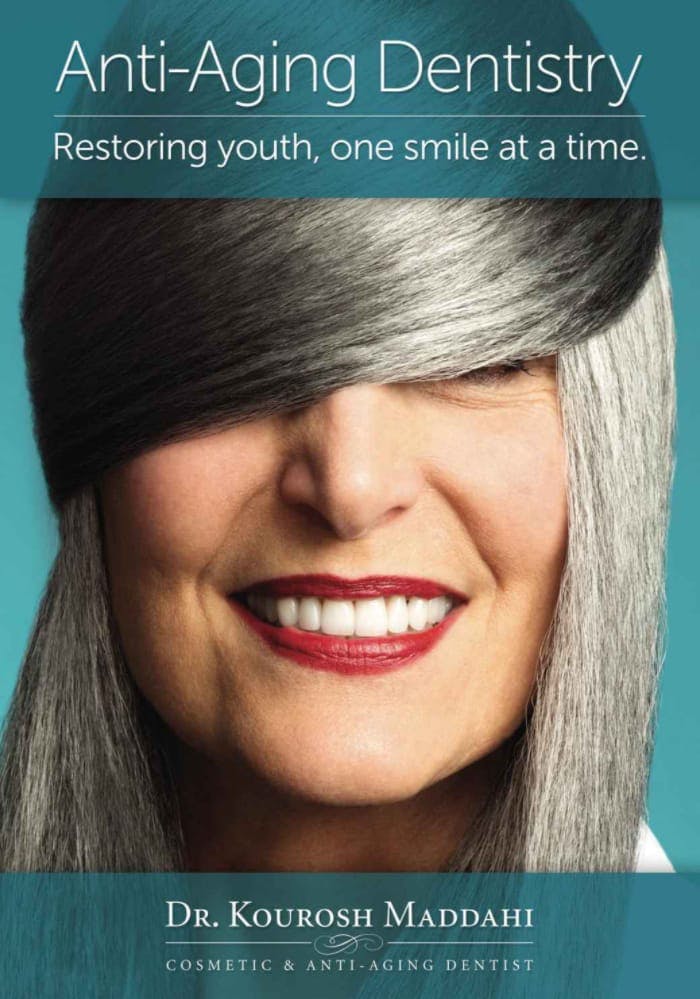 Anti-Aging Dentistry
Dr. Maddahi's first book hits #1 on Amazon's best-seller list and gains international press!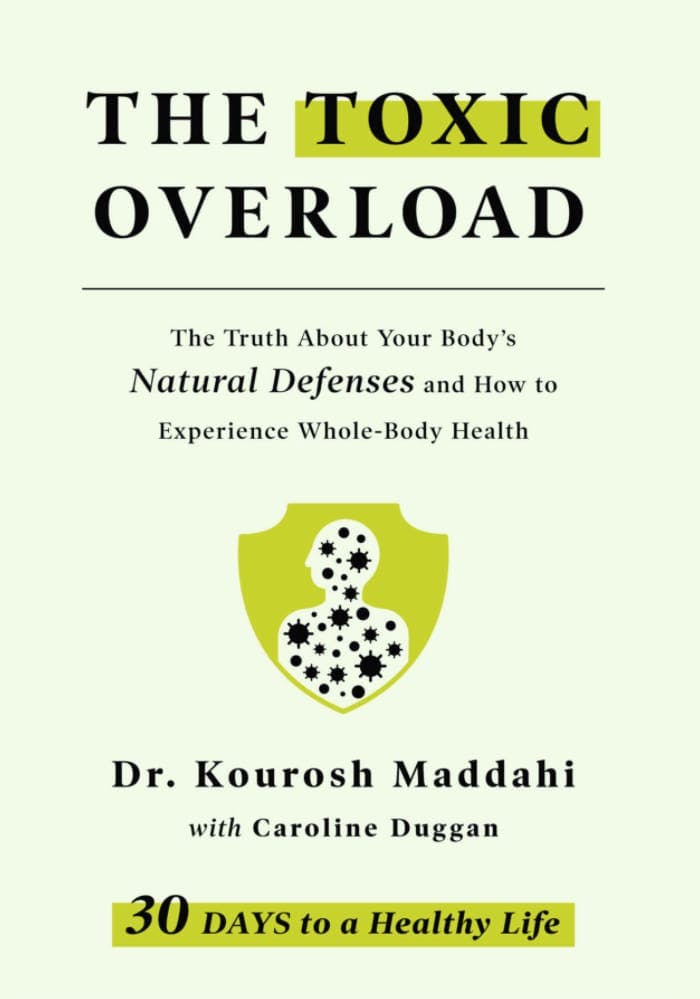 The Toxic Overload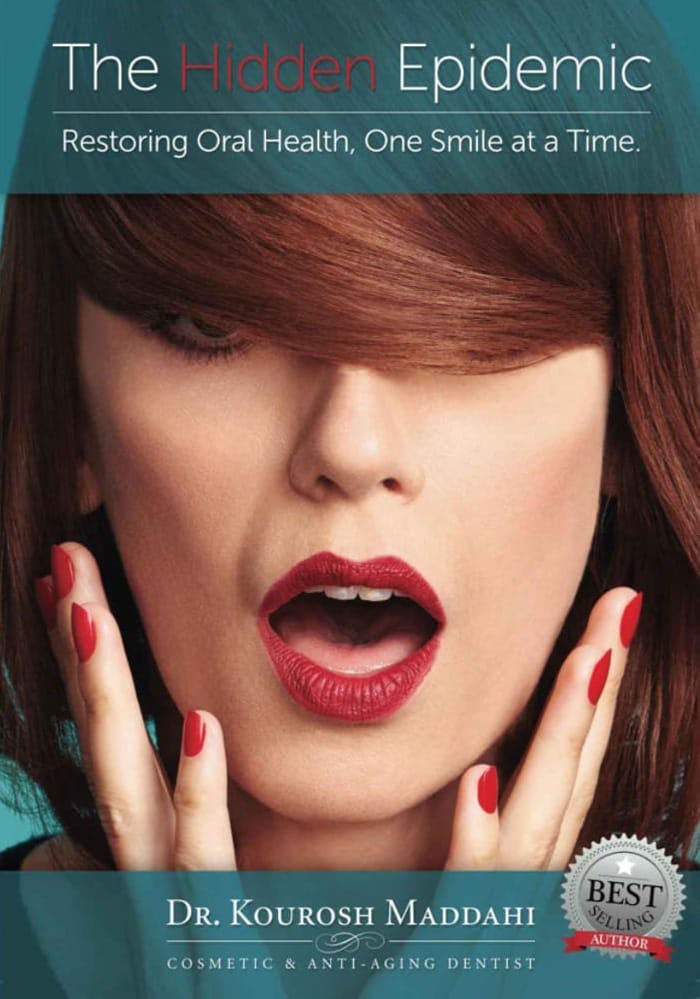 The Hidden Epidemic
Dr. Maddahi gives a thorough and easily understood education on today's hidden epidemics of the mouth.
View all on Amazon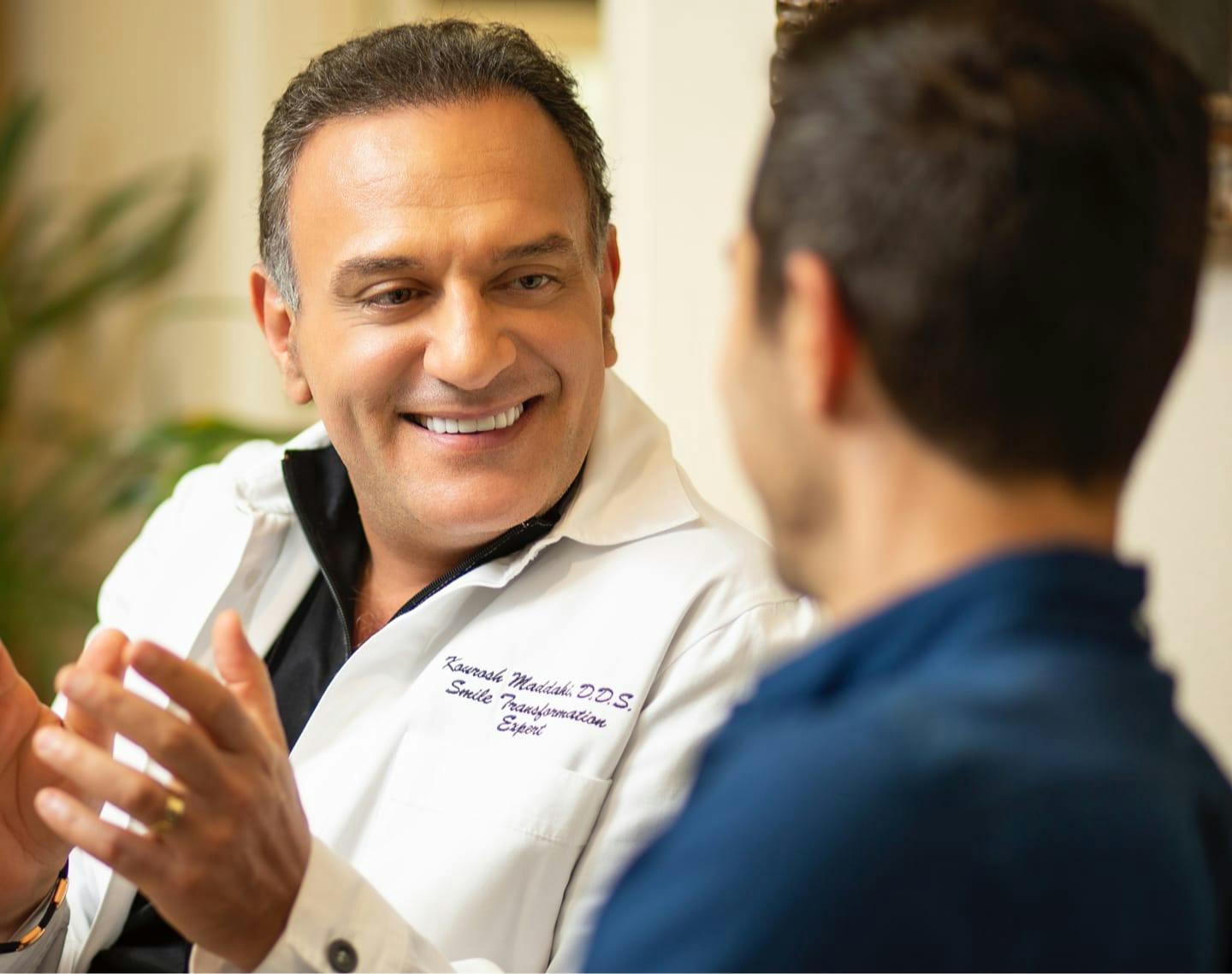 An Expert in His Craft

Rapid Smile Transformation

Patients from all around the world come to Dr. Maddahi as their cosmetic dentist of choice. Our office is the only place where you can arrive for a consultation on Monday, and by Friday enjoy a complete smile transformation.

Our treatment options include the latest in laser dentistry, one-visit crowns with CEREC technology, and the GALILEOS® 3D x-ray system to ensure that your treatment is precise and pain-free. Most importantly, breakthrough technologies like these make it possible for Dr. Maddahi to perform work that would normally take months in one week or less.
Patient Testimonials
They go above and beyond to keep your teeth looking great.
Absolutely, with no doubt Dr. Maddahi is number one in dentistry. This doctor and his team gave me the best treatment and service time and again.
The best of the best in cosmetic dentistry! I always have such an amazing experience every time i come to see Dr. Maddahi!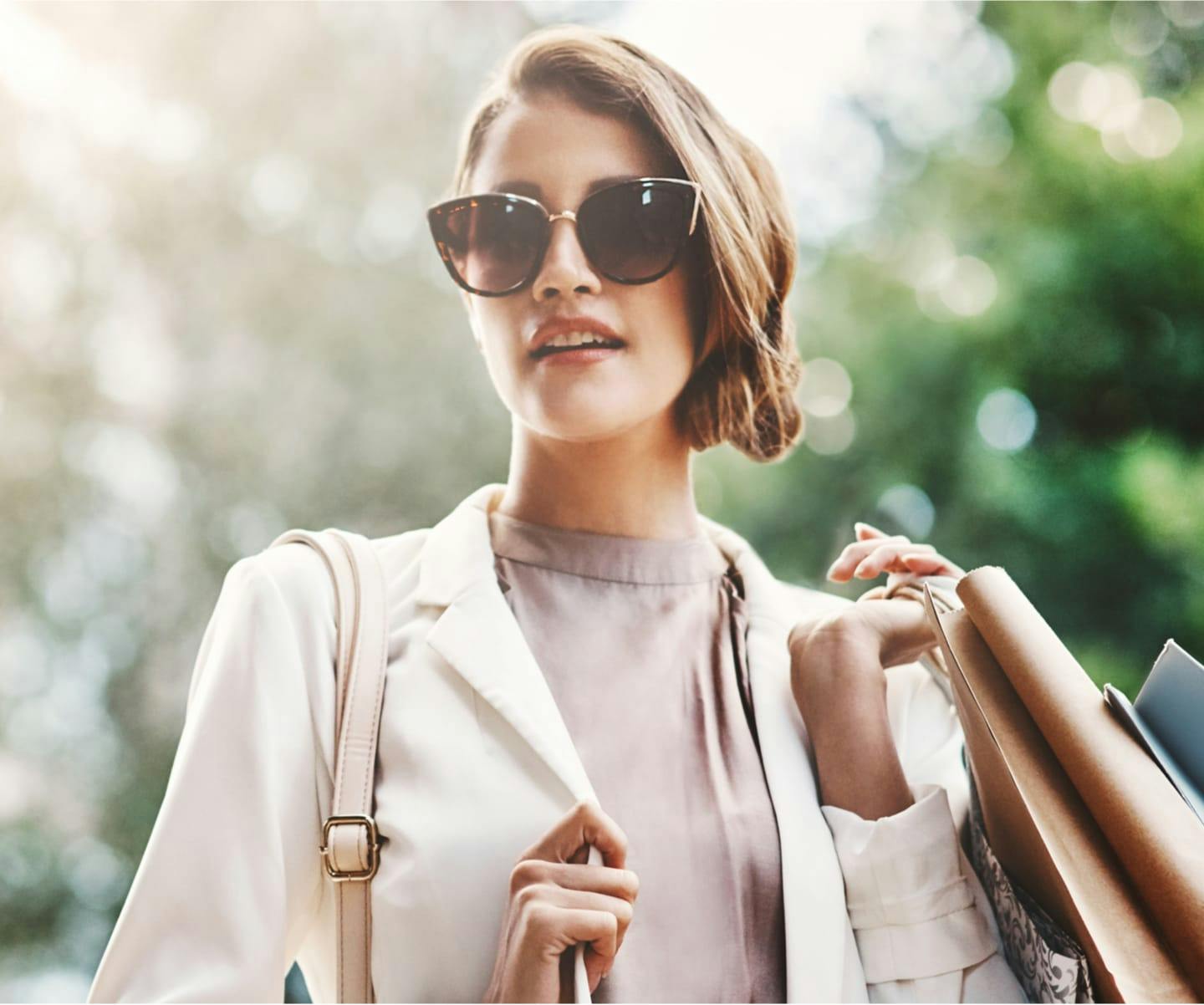 Out-of-Town Patients

Welcome to

Beverly Hills

It's no stretch to call Beverly Hills the capital of the aesthetic world. In the Golden Triangle of 90210, you will find the best of everything from high-end clothing to celebrity dentists, doctors, and state-of-the-art med spas.

The goal of all of these luxury boutiques and medical centers is to make you look and feel as gorgeous and pampered as the film stars, dignitaries, and otherwise notable personalities that are so often spotted walking the same streets of Beverly Hills, receiving the same services.

Cosmetic dentistry has emerged over the last 20 years as one of the most sought-out subfields in the world of cosmetic enhancement. While this field also addresses health and function, its techniques are focused on bringing out patients' brightest and most beautiful smiles.

Dr. Kourosh Maddahi has been pushing the envelope and leading the way as one of the best cosmetic dentistry in Beverly Hills for over 30 years, earning himself awards and publicity from his peers and celebrities alike.
Finding the Best Cosmetic
Dentist in Beverly Hills
Choosing the best cosmetic dentist for your needs in Beverly Hills can seem like a daunting task. This area is a hub for medical professionals catering to the needs of celebrity A-list clients, top-level media executives, and even Saudi royalty.
When seeking out who the best cosmetic dentist is in Beverly Hills, it's necessary to look past the beautiful decorative offices and the prestigious addresses. What is most important is the man or woman who will be working on your precious smile.