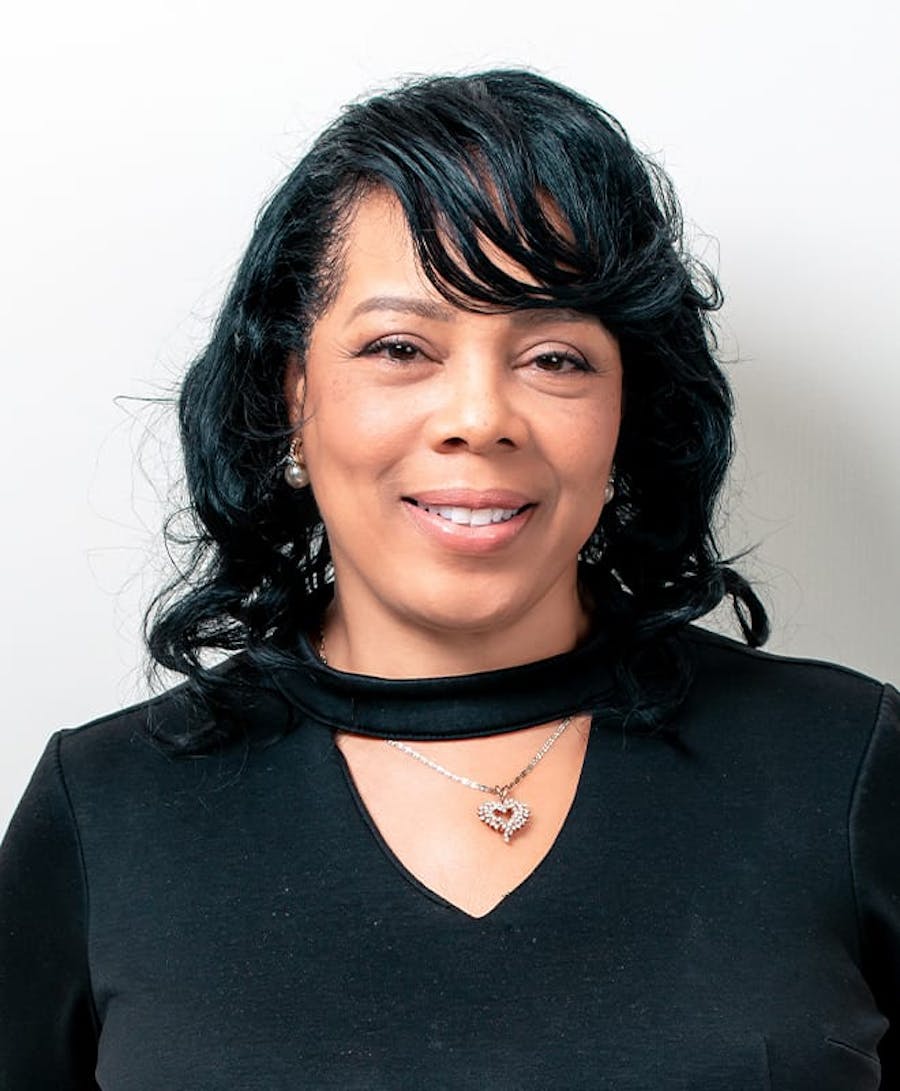 Daphne Gordon
Office Manager/Registered Dental Assistant
In Daphne's 17+ years at our office, there isn't a job Daphne hasn't done! Now as our Office Manager, she's responsible for keeping the office running smoothly and overseeing administrative support including answering insurance and billing questions. Creating an inviting and caring environment is her specialty! She's a mother of two children, grandmother of four, and a proud home owner.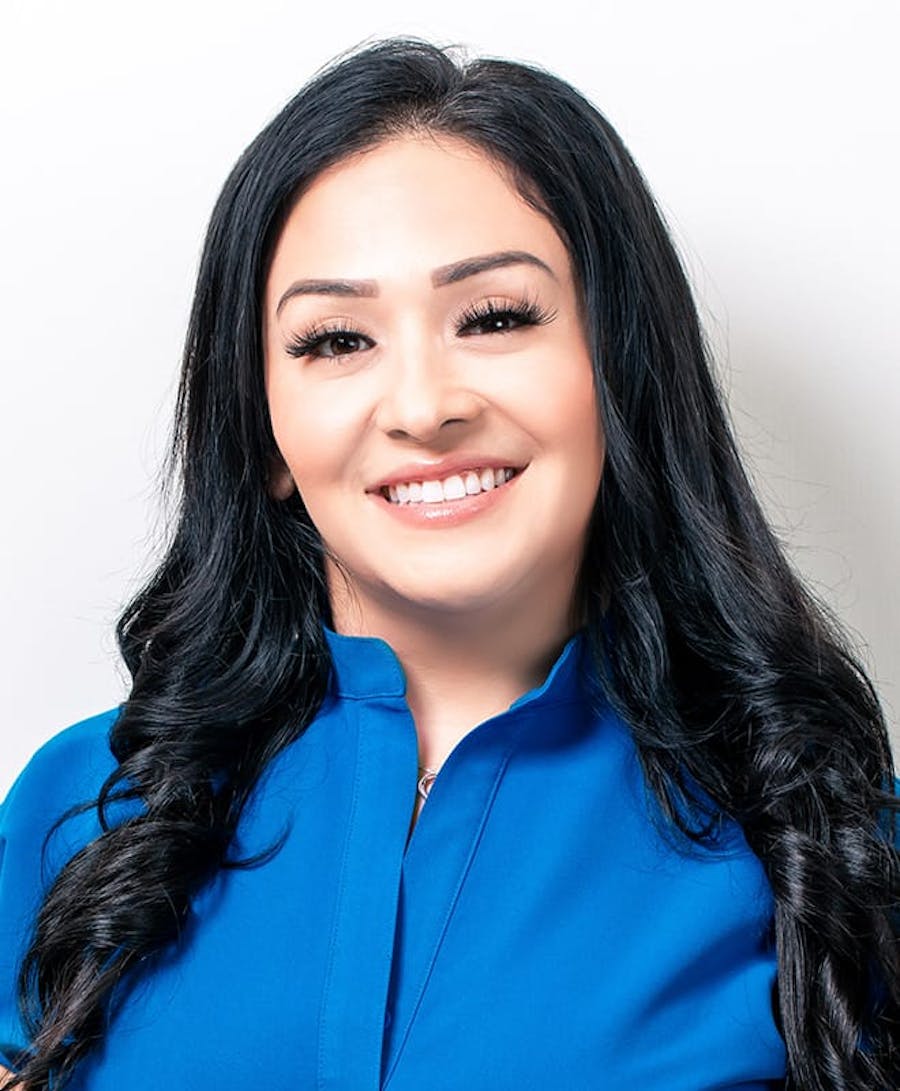 Katia Antonio
Registered Dental Assistant/ Back Office Supervisor
As our senior Registered Dental Assistant, Katia ensures everything goes as planned and the patients are taken care of from the moment they sit down for treatment. She's been assisting Dr. Maddahi since 2006 so you can be assured you'll be in very good hands! Outside of the office, she is a proud mother of 2 and an avid gym rat!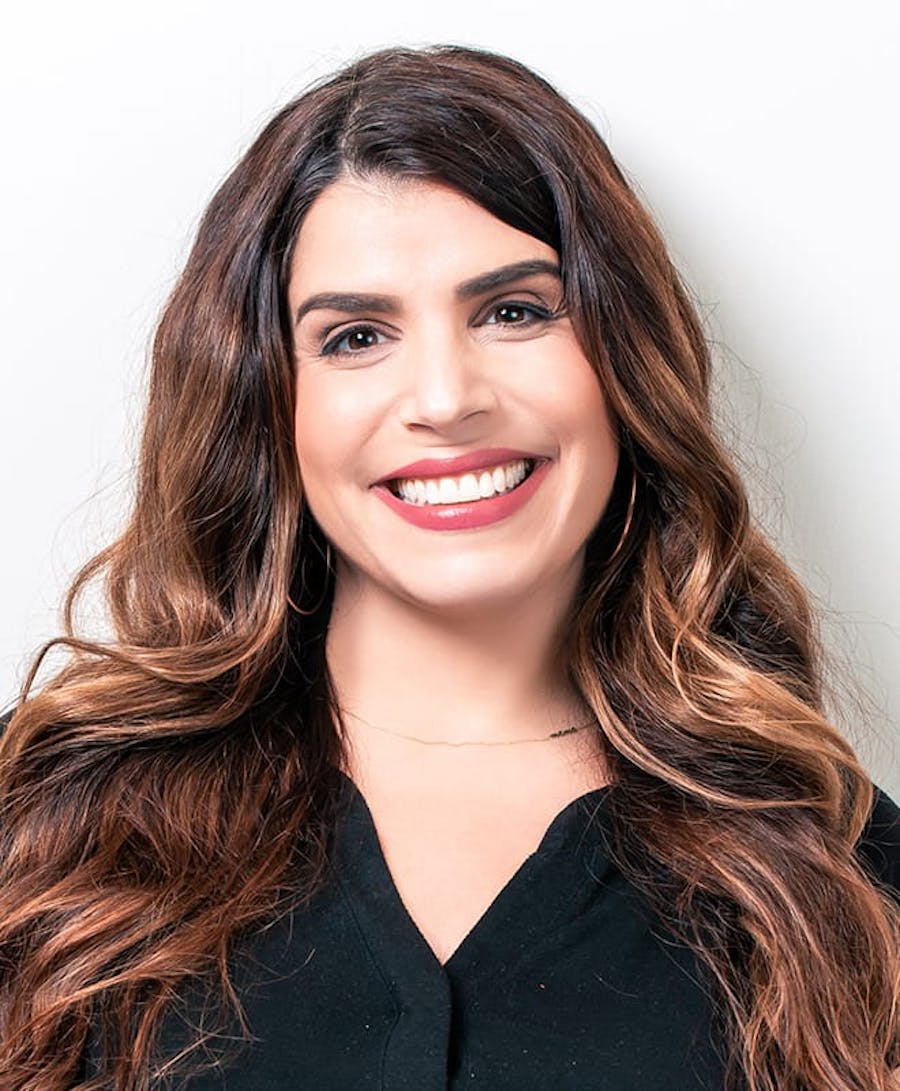 Jianine Huff
Patient Care Concierge & Treatment Plan Coordinator
Since joining us in 2014, Jianine has been our patient's point of contact for any concern, big or small! She presents treatment plans to patients and helps coordinate starting their work. As your concierge, she ensures you have a good experience, including a way to reach the doctor at any time if needed both before, during, and after your treatment. She's also a loving wife, mom, humanitarian, and comedian.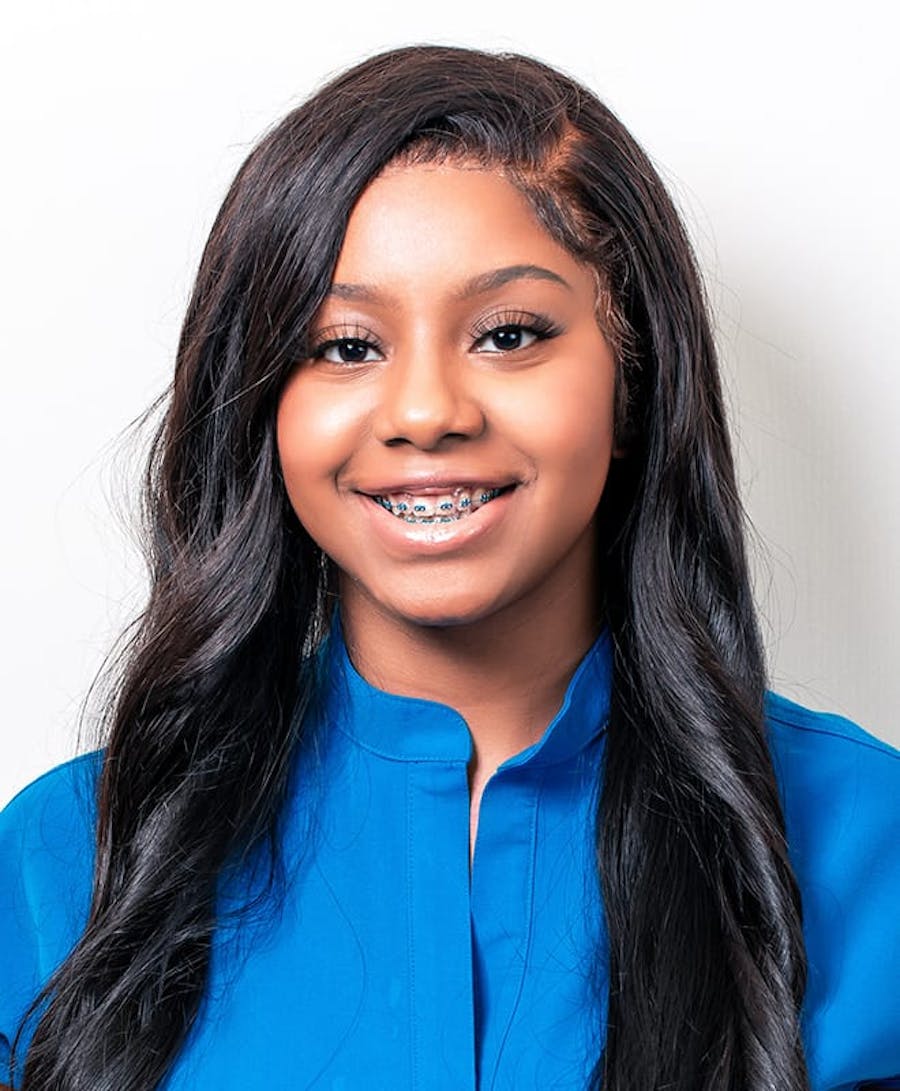 Asia Eldridge
Dental Assistant
Asia is our newest addition to the team but she's already made a huge positive impact on our patients! She's a comforting presence and is very knowledgeable about the latest dental procedures. Graduating from High Desert Medical College, she has over 3 years of experience in prosthodontist and cosmetic dentistry. As an LA Native, she enjoys traveling and spending time with loved ones.