His work has been featured on TV shows and broadcasts including: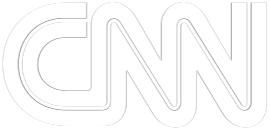 When I started my formal education, I made a commitment to excellence and I continue that commitment today with every patient I see.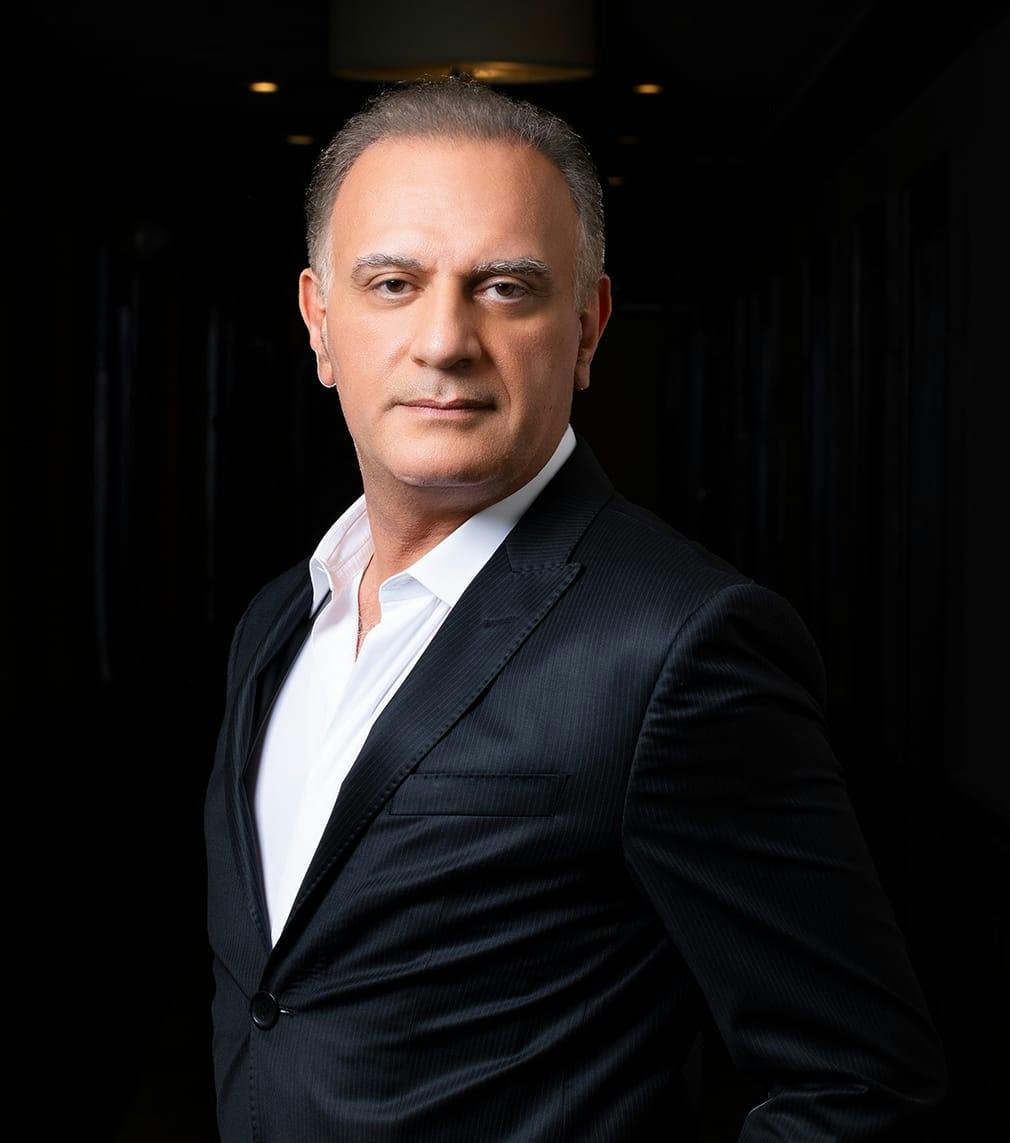 Beverly Hills, CA Dentist

Dr. Kourosh

Maddahi, DDS

The Smile Transformation Expert

®

Award-winning Beverly Hills dentist Dr. Kourosh Maddahi has been one of Beverly Hills premier cosmetic specialists for over three decades. During that time he has developed his practice to create a truly one-of-a-kind experience for people looking to transform their smiles.

After graduating with honors from UCLA in 1983, Dr. Maddahi completed his dental degree at the University of Southern California School of Dentistry in 1987 and opened his Beverly Hills dental office later that same year.

Since then more than 6,000 patients have come through our doors to take advantage of Dr. Maddahi's award-winning treatment.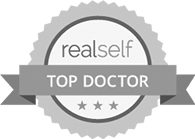 Providing Care
that is Second to None.
Dr. Maddahi has been recognized as a Top Doctor on RealSelf for contributing his expertise to RealSelf users, and for his favorable patient feedback.
This status is awarded to less than 10% of RealSelf doctors.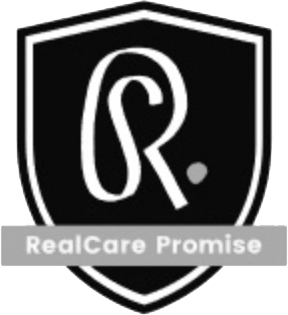 The RealCare Promise
You deserve straight talk about cosmetic treatments and excellent customer service from providers, whether you want to look refreshed with a skin peel or look 10 years younger with a dazzling new smile. That's why RealSelf invites providers to make the RealCare Promise.
Dr. Maddahi is 1 of only 2 dentists in Los Angeles who have made this pledge.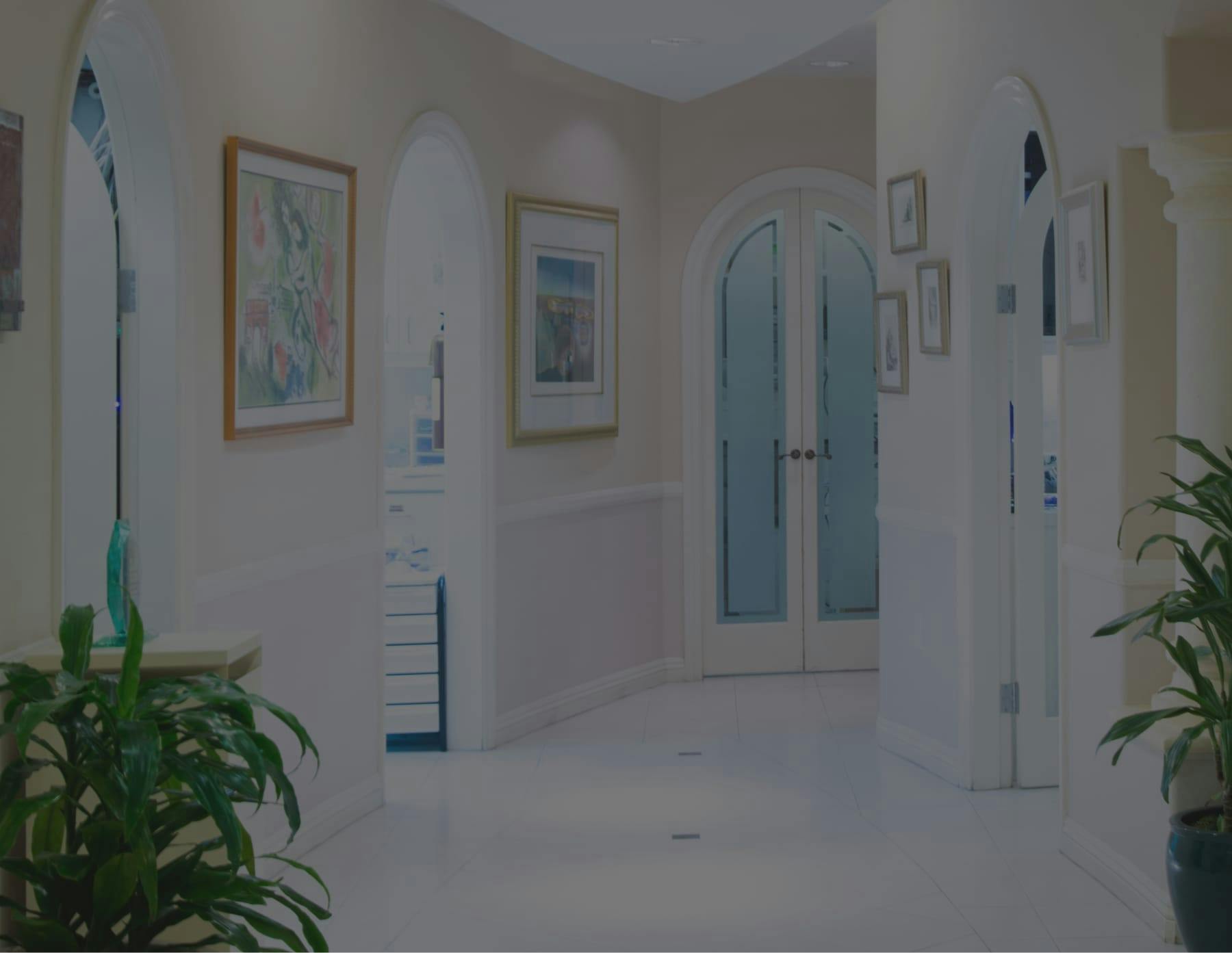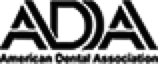 With modern dentistry, virtually anything can be fixed or corrected in a person's teeth and smile. But it takes the skill, artistry, and experience of a true specialist, combined with the latest high-tech procedures to bring about the most dazzling results.
In Dr. Maddahi's own words, "One of the reasons I love being a dentist is that the possibilities with your teeth are limitless. The high end technology that is available today enables me to give you an amazing, healthy, natural smile without pain or discomfort."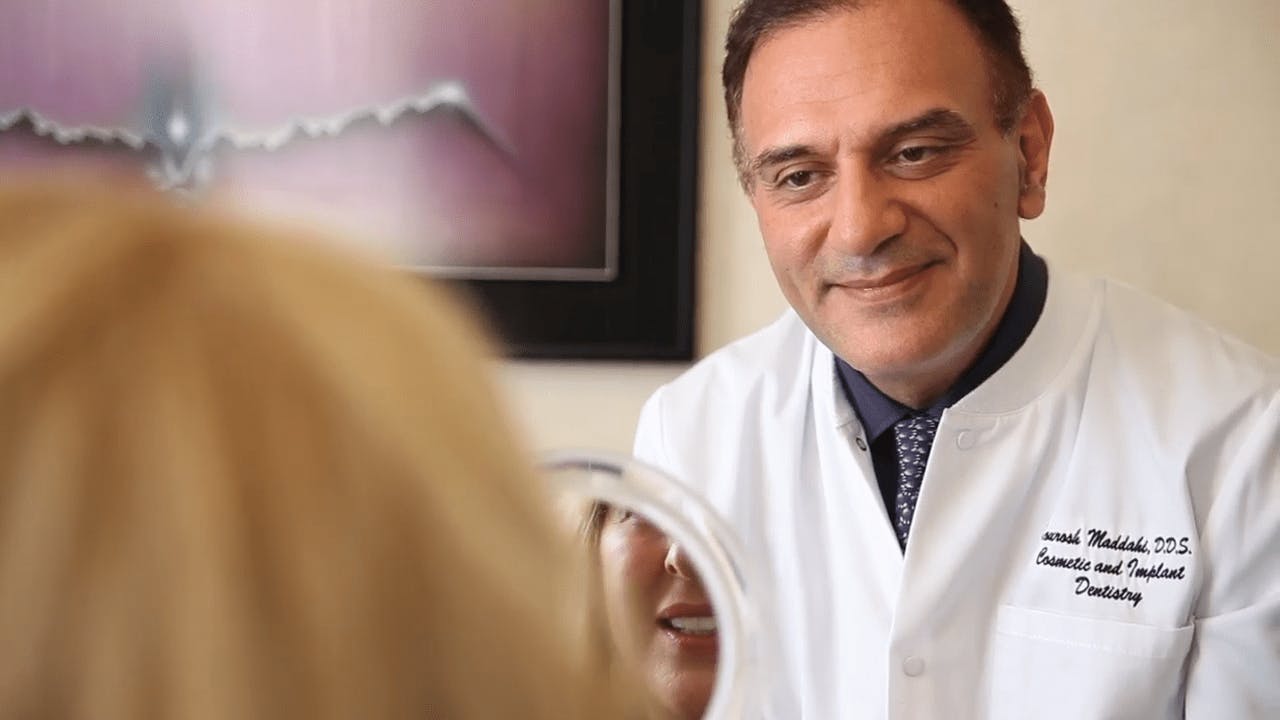 Dr. Kourosh Maddahi, DDS, is a cosmetic dental specialist with over 30 years of practice in Beverly Hills. His work on A-list celebrities and major executives alike have made him one the fastest and most innovative cosmetic dentists in the world. Here he'll explain some of his discoveries in the field and exactly what Anti-Aging Dentistry is all about.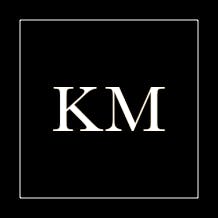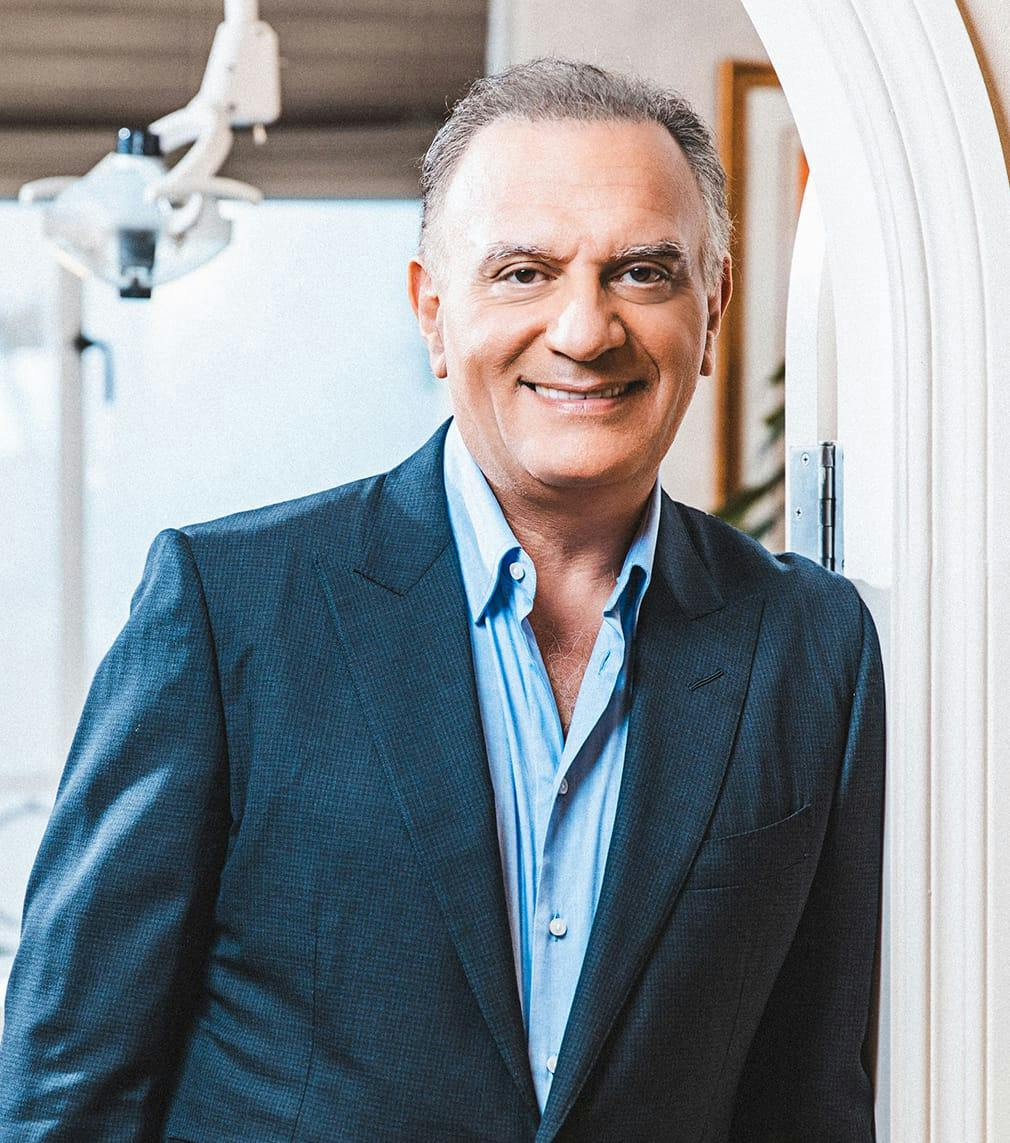 A Painless Approach to Dentistry
Over the years Dr. Maddahi has remained at the forefront of technology, always looking for new ways to provide better, faster, and more painless dental care. His continuing education includes advanced training in Implant Dentistry, Full-mouth Reconstruction as well as keeping up with the latest innovations in cosmetic dentistry. In just the past few years he has equipped his office with some of the greatest breakthroughs in the field of dentistry, including a Galileos 3D X-Ray and Dental Implant system to provide computer-guided tooth replacements and multiple lasers to provide comfortable and painless dental surgery.
One of the greatest benefits Dr. Maddahi is able to offer his patients is the ability to receive a painless smile makeover in a week. This is possible only because of Dr. Maddahi's experience, skill, and the high-tech approach we use. Visit our before and after gallery to see the results from some of Dr. Maddahi's patients.
Awards and Media
Over the years Dr. Maddahi has become one of the most trusted names in his field. It's quite possible that you've already seen Dr. Maddahi's work on TV.
He has been featured in the media as a leading dental expert on Oprah, Extreme Makeover, 10 Years Younger, CBS News, ABC News, and more. You can watch his video clips online.
Dr. Maddahi has been voted one of America's Top Dentists in the field of Cosmetic and Implant Dentistry by the Consumer Research Council of America. He has also received the Best of Beverly Hills Award from the United States Commerce Association.
Charities Supported by Kourosh Maddahi, DDS
Dr. Maddahi supports the following charities (in alphabetical order)
AIDS Ride
Beit Tshuvah
Citizens Commission on Human Rights
City of Hope
Emergency Fund
Hadassa
Hollywood Education and Literacy Project
International Foundation for Human Rights
Jewish National Fund
Looking Beyond
Magbit Foundation
Nessah Education and Cultural Center
Prostate Cancer Foundation
Red Cross
Salvation Army
Sinai Temple
St Jude Children's Research Center
Stephen S. Wise Temple
The Enrichment Foundation for Handicapped Children
The Say No to Drugs Race
The Way to Happiness
UCLA Foundation