The IAOMT Safe Amalgam Removal Protocol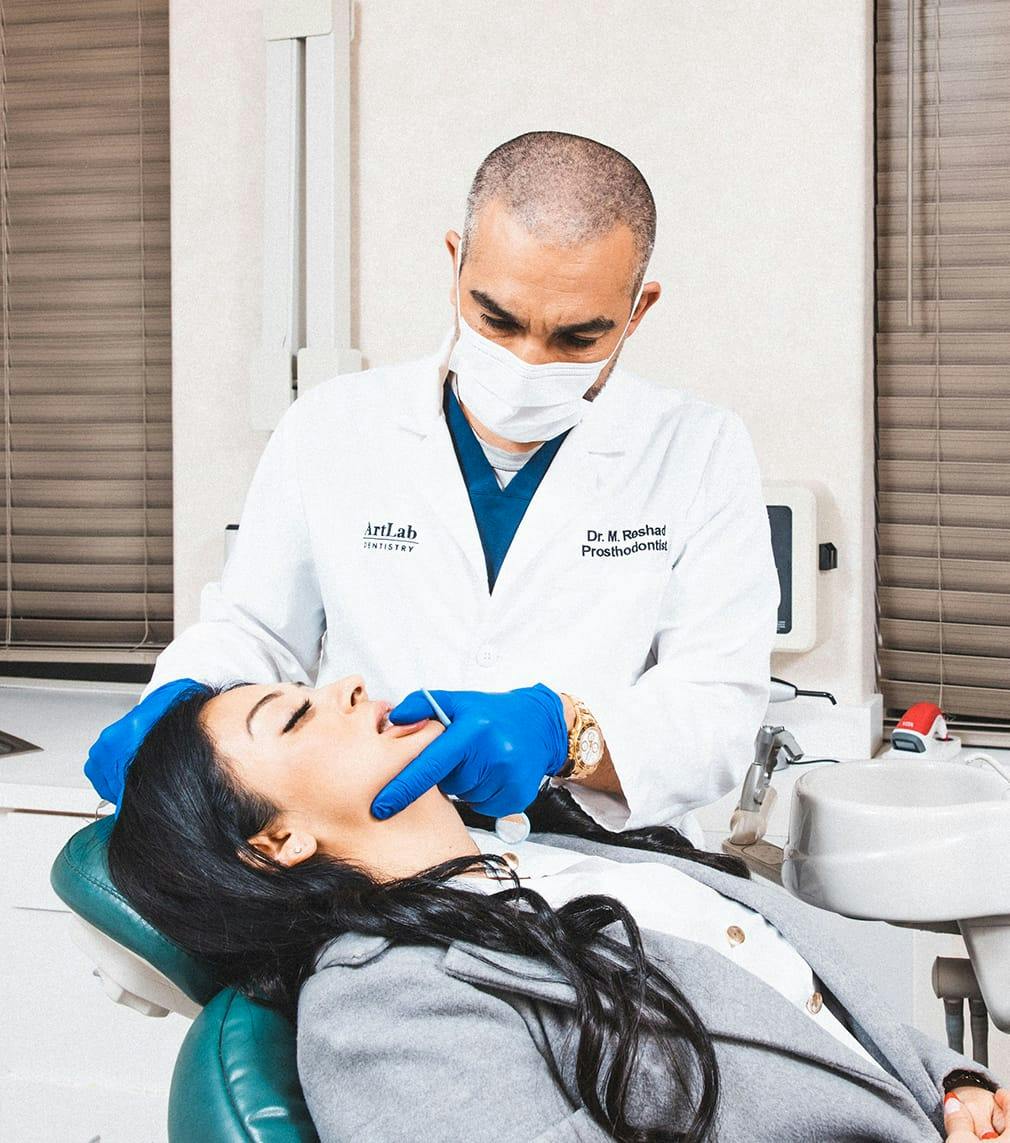 A. Patient Protection
*Very healthy patients: Proceed with standard protection with minimal risk.
*Patients with mild health problems: Proceed with caution: (biological support and all protections).
*Acutely or chronically ill patients: Danger: Do not proceed – Refer to M.D. for prior treatment – Ensure excretory organs are functional.
Biological Support
Activated charcoal slurry rinse and swallow
Alternate air source with nasal bond
Isolation: rubber dam and/or Clean-Up
Use powerful high volume evacuation (suction)
Use copious amounts of water
Use of saliva ejector
Cut out large 'chunks' vs pulverizing
Protect eyes, hair, skin, and clothing
Thoroughly rinse out mouth 45 seconds
Dental Personnel Protection
Alternate air source or respirator
Nitrile gloves or sulfur powder in latex gloves
Eye and face protection
Clothing precautions
Clinic air filtering/ionizing
Nutrition and supplementation
Instrument decontamination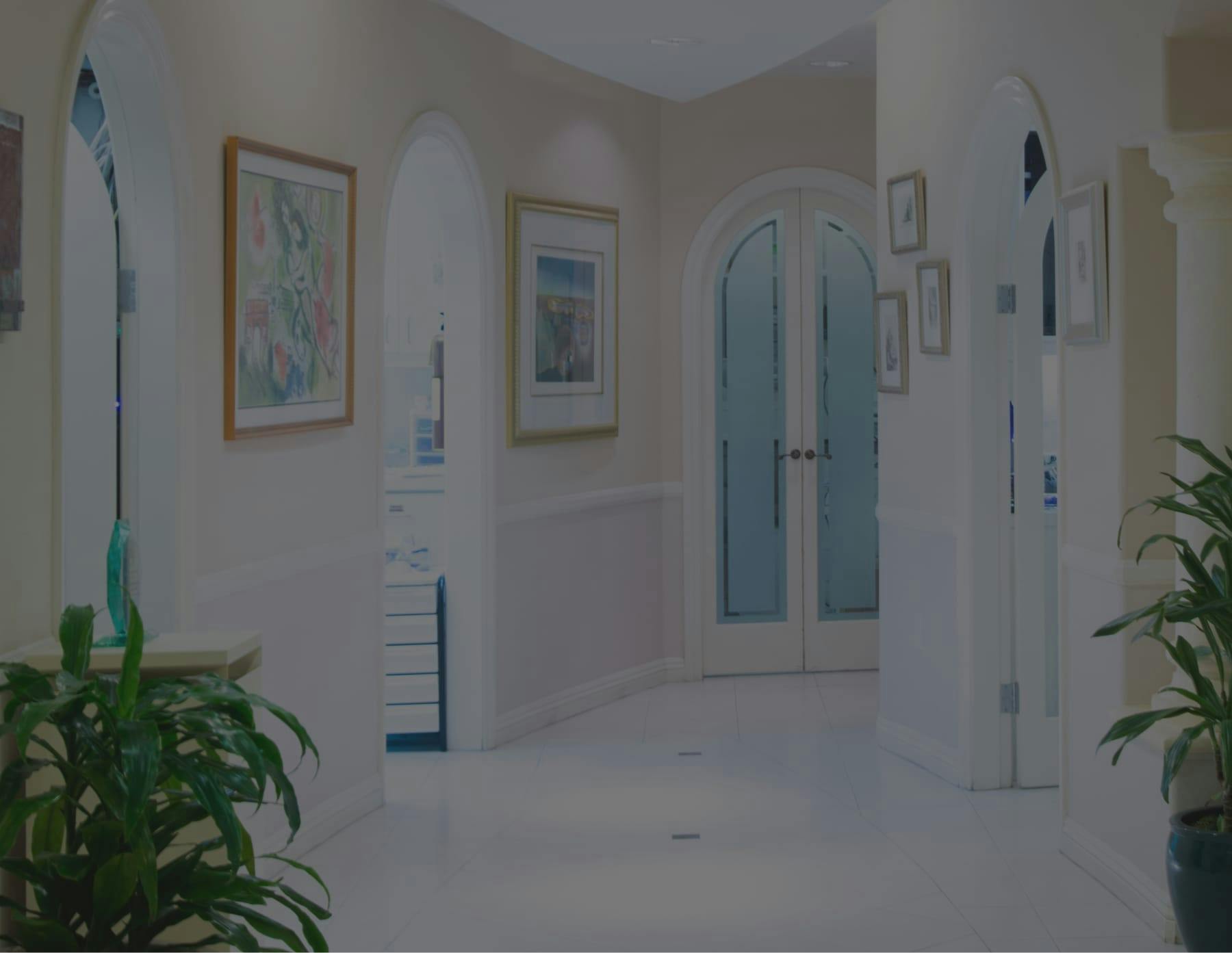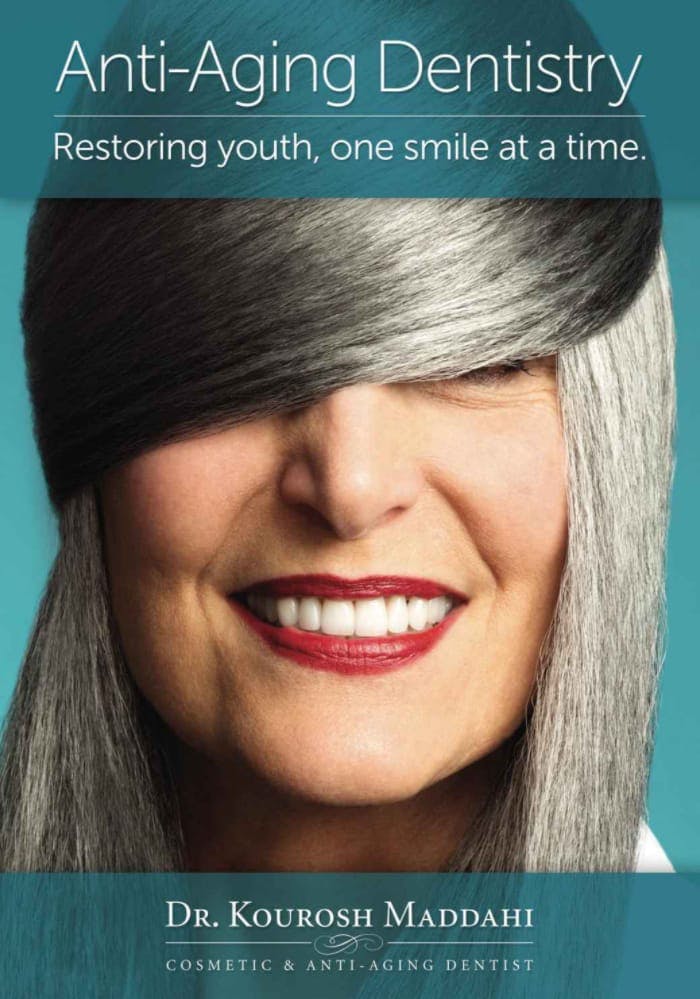 Anti-Aging Dentistry
Dr. Maddahi's first book hits #1 on Amazon's best-seller list and gains international press!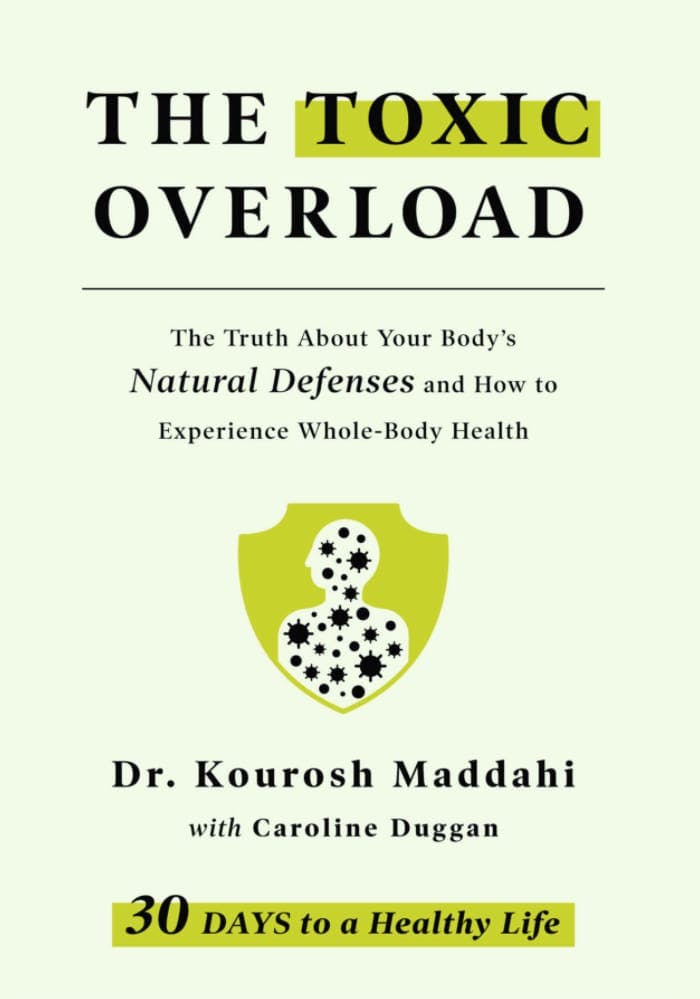 The Toxic Overload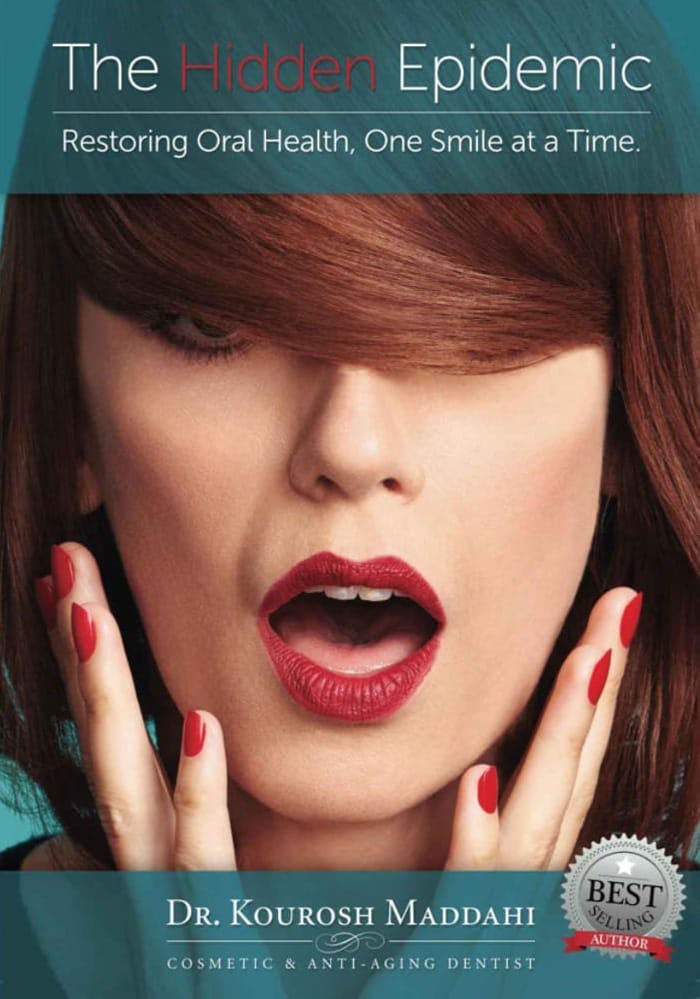 The Hidden Epidemic
Dr. Maddahi gives a thorough and easily understood education on today's hidden epidemics of the mouth.
View all on Amazon